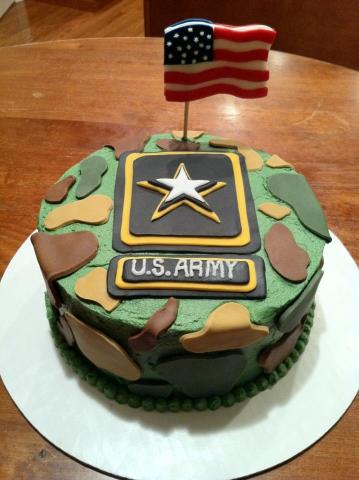 Our Blue and Gold Banquet is right around the corner so be sure you have your plan NOW to decide what you want to bake up for your Scout's winner. All desserts need to be decorated in line with our theme - Military Appreciation. So give it your best shot and let's see what ya got!
Be sure to bring a labeled server and we will have serving plates ready to go after the votes are in.
Good luck to all our creative kiddos. I can't wait to see (and taste) all the entries!!!!