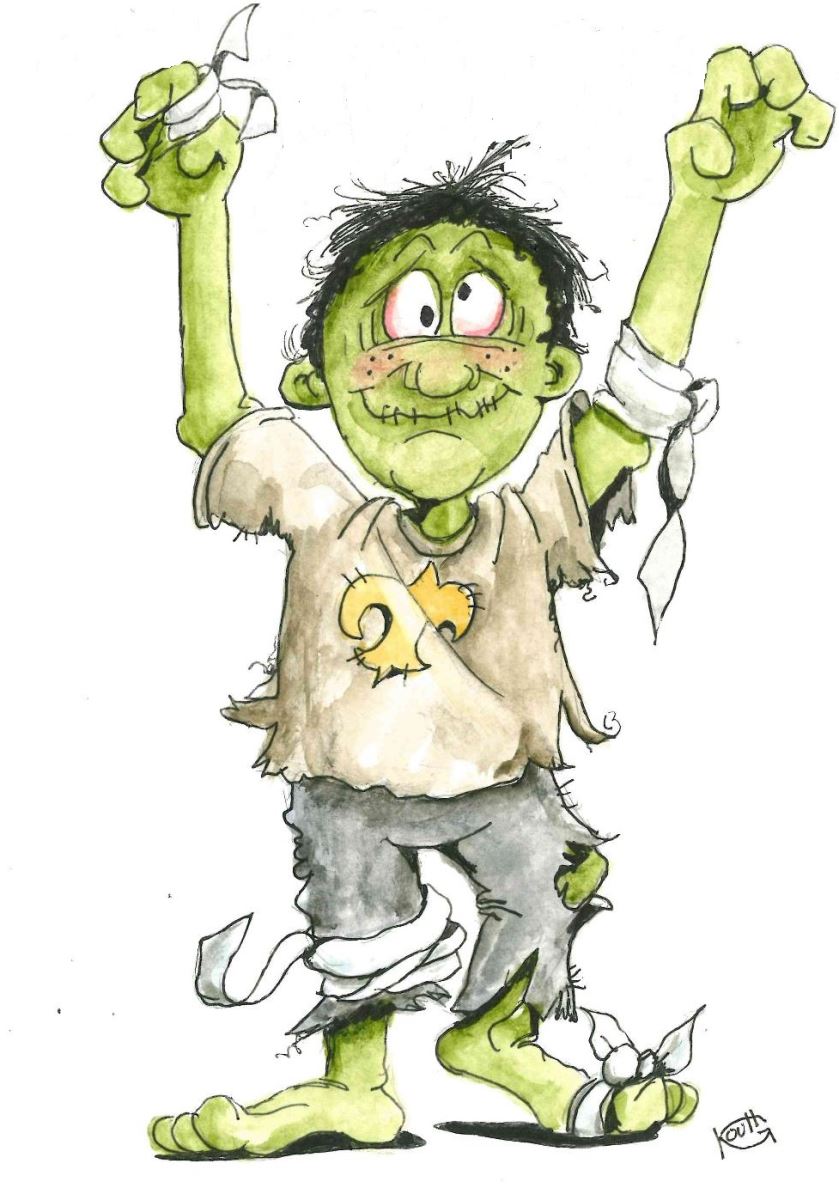 Pack your bags and join your fellow Scouts for kayaking, canoeing, camping adventures, and summer fun with the NEW Cub Scout Program! Four Webelos sessions and four Cub Scout sessions are available. Cub Scout and Webelos Camps help you bring outdoor fun and learning to your Cub Scout summer at Sid Richardson Scout Ranch (SR2) near Bridgeport and Camp Tahuaya near Belton. You'll go kayaking and canoeing on the lake, go rock climbing, and of course, go swimming!

You'll spend lots of time in the pool and fighting water battles. All Cub Scouts and parents are invited to bring water blasters (not shaped like a gun), squirt bottles, water balloons, or other water battle devices.

All tents, meals, eating utensils, program materials and equipment are provided by the camp for each camper. The camp does not provide cots or mattresses for the campers. A limited number of cots may be rented for $5 per camp session on a first-come first-served basis.

If you're the only member of the Pack attending camp, you can be an "Explorer" camper. An adult camping partner, must accompany each "Explorer" camper, in accordance with BSA's Cub Scout Family Camping rules. You'll make new friends and camp with other "Explorer" Cub Scouts and parents from Packs all over the Longhorn Council
Where do you get to have all this fun? Why at Cub Scout Zombie Survival Camp of course!
Camp dates are:
Session 1: June 25 – 28 @ Camp Tahuaya
Session 2: June 28 – July 1 @ Camp Tahuaya
Session 3:
July 9 – 12
@ Sid Richardson Scout Ranch
Session 4: July 12 – 15 @ Sid Richardson Scout Ranch
Cub Scout (Tiger, Wolf and Bear) are one program and Webelos are another but they run concurrently at each camp.
The cost is $120 for youth, $50 for adults. It's 3 nights of camping at each location.
See this link for all the information including registration links. This is not a Pack organized function, but families or dens can participate together. Attending one of these will also start your Scout on his way to earning the Outdoor Activity Award!