Pack 1910 Scouts had a fun time of Scouting and adventure at the Mustang District Cub Scout Day Camp this year! Harvest Church hosted us once again this year from June 6-10. This year's theme was C.S.I. - Cub Scout Investigators.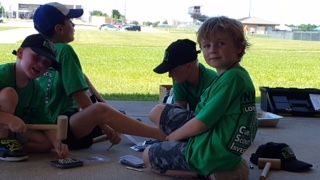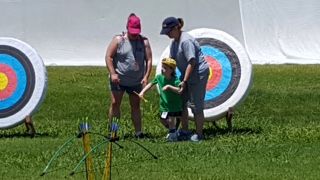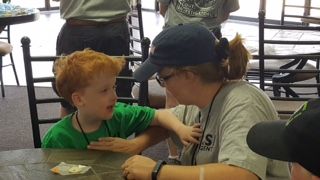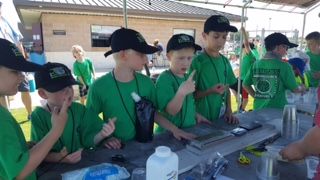 Our scouts were able to take part in crafts, games, songs, skits, archery and BB gun ranges, and a whole host of other activities. Each day camper received a commemorative t-shirt and hat, completed several requirements towards their next rank, and amassed numerous memories and new skills from a week well spent.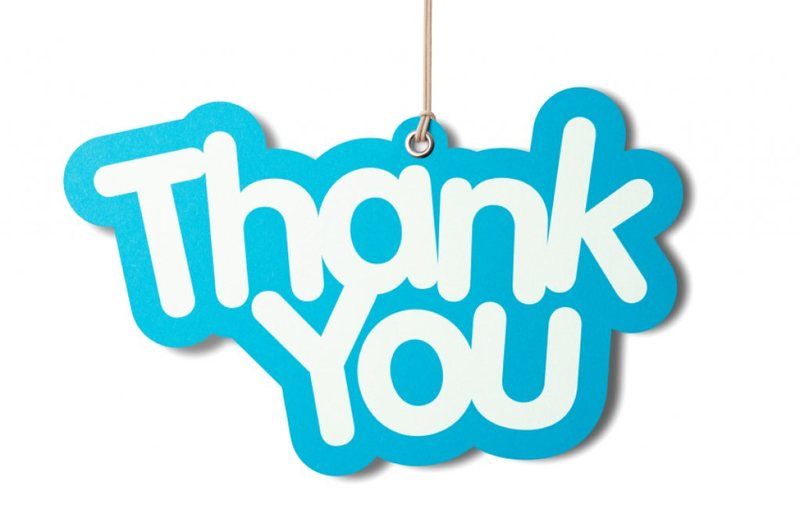 Big thanks go out to those Pack 1910 parents who gave up their time to serve as both chaperones and our pack representatives at Day Camp this year:
Pack 1910 Day Camp Coordinator - Elizabeth Hayden
Webelos Arrow of Light Asst. Den Leader, Michelle Speas
Being in the ever capable hands of the Carouthers' leadership, I know that Mustang District Day Camp was one for the record books! Thank you Brandi and David for all you do for Scouting!
Anyone that has photos from Day Camp, please send them to April Driggers so that we can compile them for our slide shows through out the year.