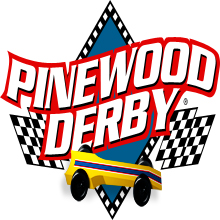 Thank you to everyone who helped with set-up, facilitating and break-down/clean up of the annual Pinewood Derby race! We couldn't have done it without you!
I thought everyone would be interested to know the top 4 at each den level just for the sake of potentially correcting your design for next year to up the ante a bit.
So proud of everyone's creative designs and sportmanship!