Don't forget TOMORROW, at 6:30 Tuesday, November 10 is the November Pack meeting at the Bear Creek Park fire pit.
Park in the parking lot by the sand volleyball court and go over the bridge to the opposite side of the creek. The fire pit is near the running trail. Assistant Cubmaster, Christopher Mahanna will be our fireman for the evening.
A word of safety before our event -- please do not allow any children to run near the fire. Along the same lines, our fireman will be the only on responsible for putting **anything** in or removing anything from the fire until the flag retirement ceremony. Parents, we would like you present beside them as they place their flag parts into the pit (safety first).
We have a 50% chance of rain. Which means, we also have a 50% change of NO rain.
Please watch your e-mail.
If we have to reschedule due to rain, you will be notified both on the blog and through your e-mail. Announcements regarding postponement will be made no later than 5pm. The temperature looks good, however. The low is only 66. That certainly beats the 30 degree temps and teen-level wind chill that we've had for the last two years!! We are certainly hoping the odds are in our favor!
This isn't just an average campfire, this will be a flag retirement ceremony which we will attempt to make sure that ALL scouts get a part to play. Webelos I and II need to be sure you let your den leaders know ASAP if you'll be present so they can reserve speaking lines for you.
WHAT TO BRING:
Scouts should be sure to bring a HEADLAMP if you have one (to keep your hands free for reading), water bottles,
a chair and maybe a blanket... you may need it!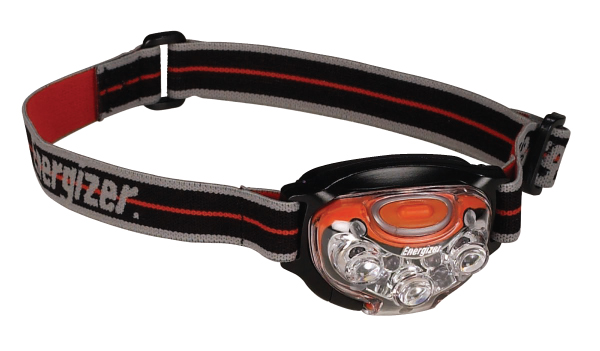 Our event will commence at 6:30 sharp. Once the service has ended, we invite pack members and their families over for some hot chocolate and a light snack. Thank you to our Webelos I, Attel family, for coordinating this. Please see Monica Attel during set-up to offer assistance.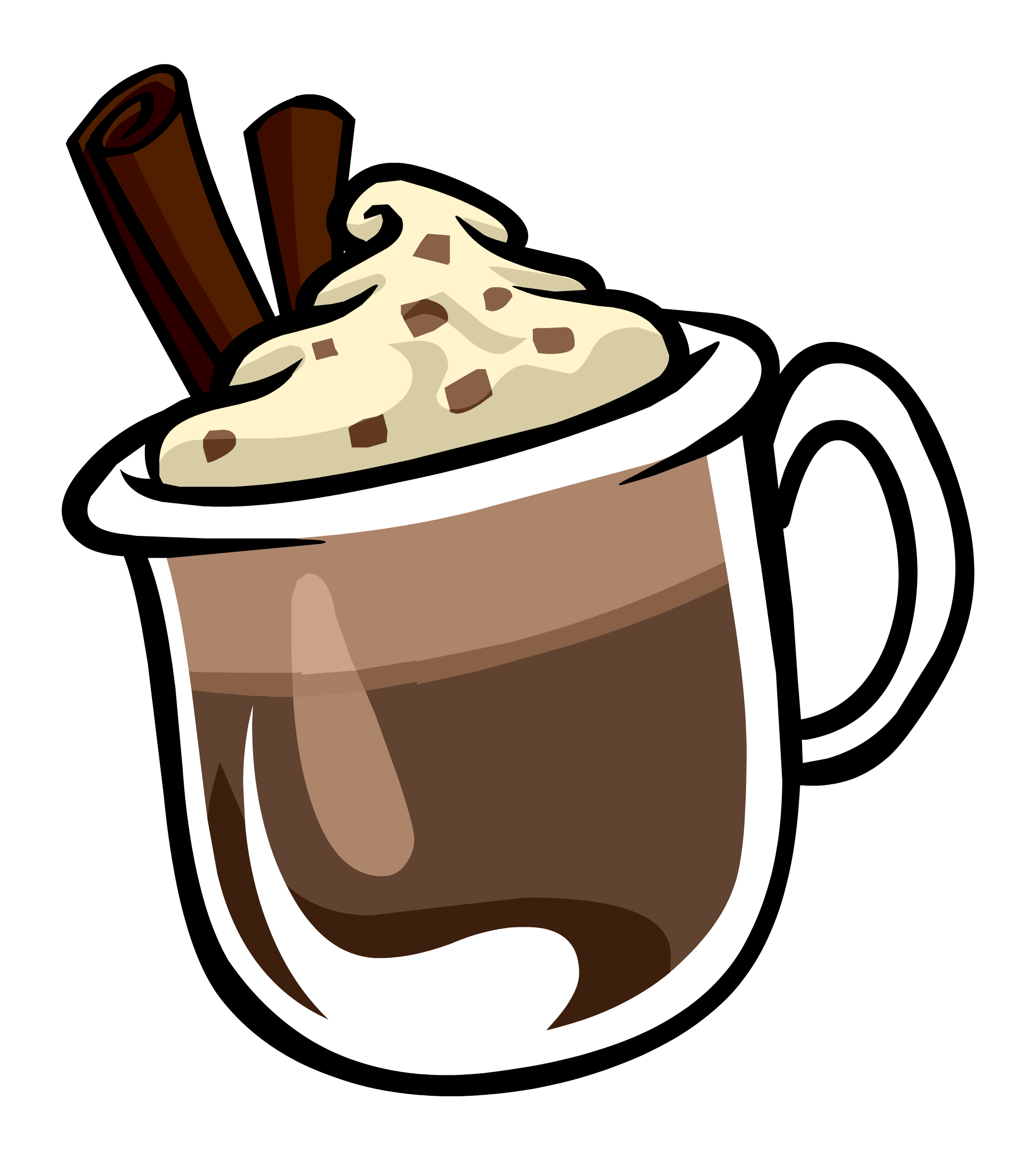 If you have yet to pick up your popcorn, it will be in April's car. I am working on fixing errors on two orders. I will have everything else there.