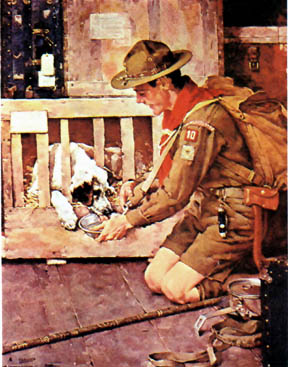 A Scout Is Kind. How Does "My Animal Friends" Relate to This Point
of the Scout Law?
A Scout knows there is strength in being gentle. It is important to be kind to all creatures great and small.
This month we will explore ways to be kind to our animal friends.