Pack 1910 introduced a new program to our older scouts today called W.O.O. which stands for Webelos Outdoor Orientation.
Feeling confident in an outdoor situation is definitely a way to Be Prepared. We wanted the opportunity to equip these Scouts for success so Pack Leadership developed a day-long workshop for our Webelos to begin mastery of these skills that are so important to their transition to Boy Scouts.
Our Webelos started the day with an introduction to Fire Safety where they each learned the necessary steps to building a fire. They also discussed food safety and den meal planning. Learning that not everyone likes the same thing and that sometimes they will need to broaden their palate and try new things. Each boy made his own campfire "hobo burger" kit. I was told they were delicious.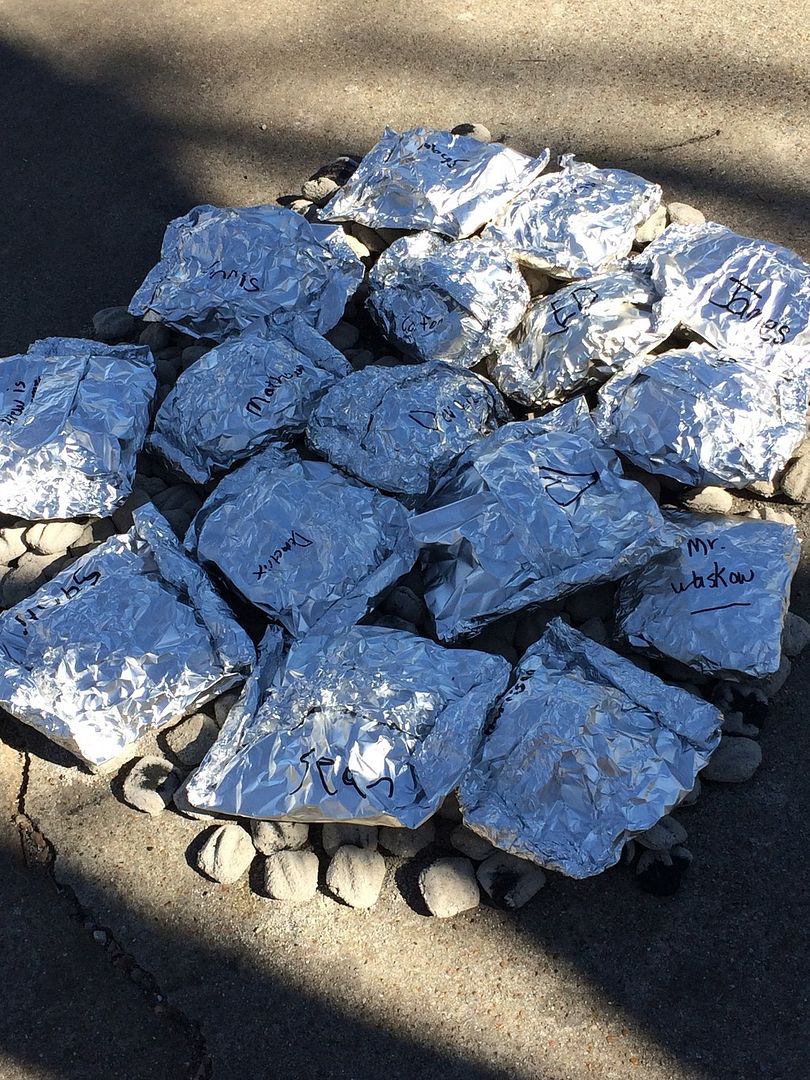 We also brought a dutch oven and a peach cobbler was made for the boys as dessert. Blue Bell vanilla ice cream was a great finishing touch.
The boys learned about packing their camping gear, what they'll need, backpacking gear and about the magic power of Gold Bond powder. We talked about staying warm in cold weather camping as well.
We had an awesome Boy Scout present to help train the Webelos in campsite selection. Then, the boys proceeded to set up tents... and then break them down.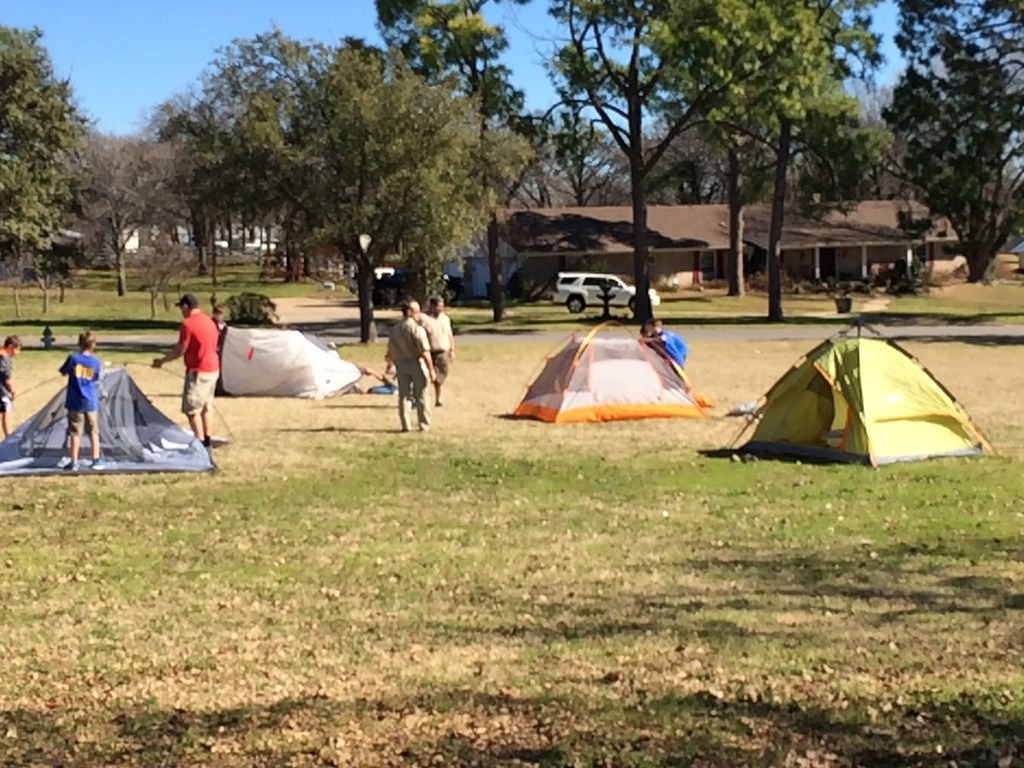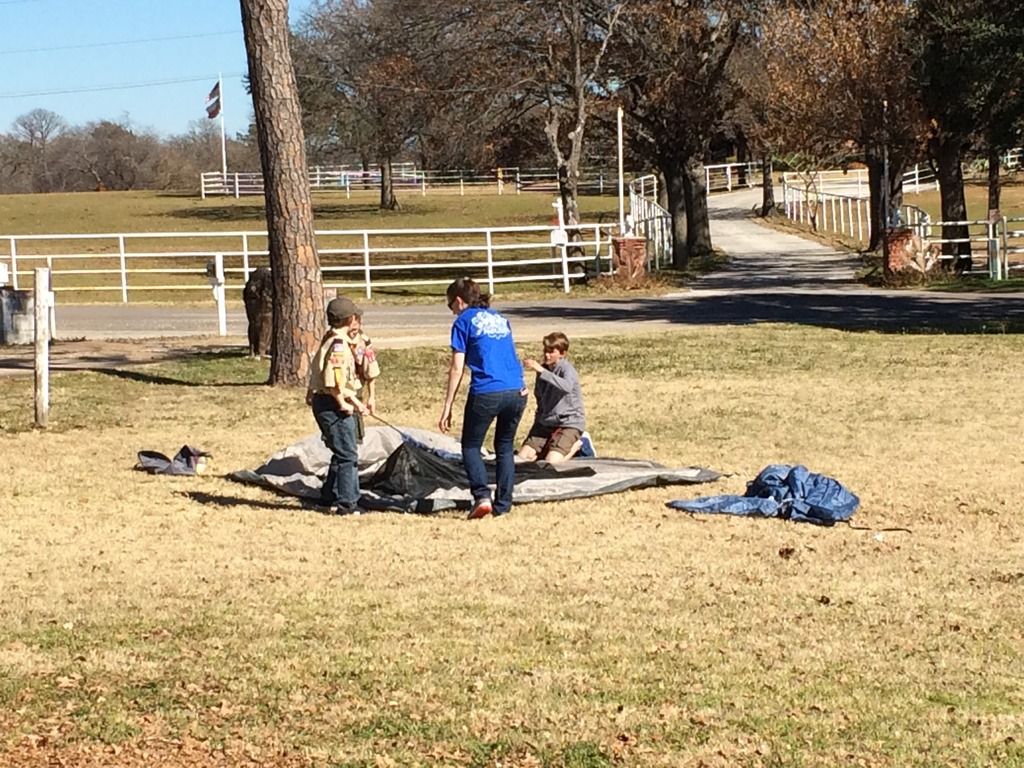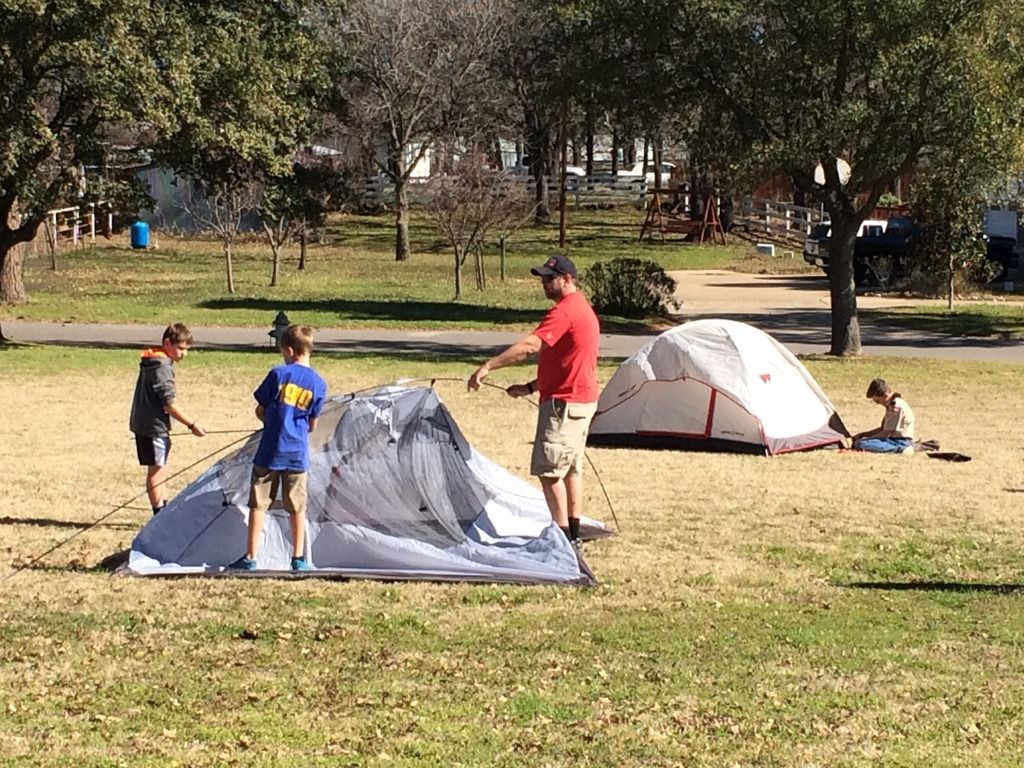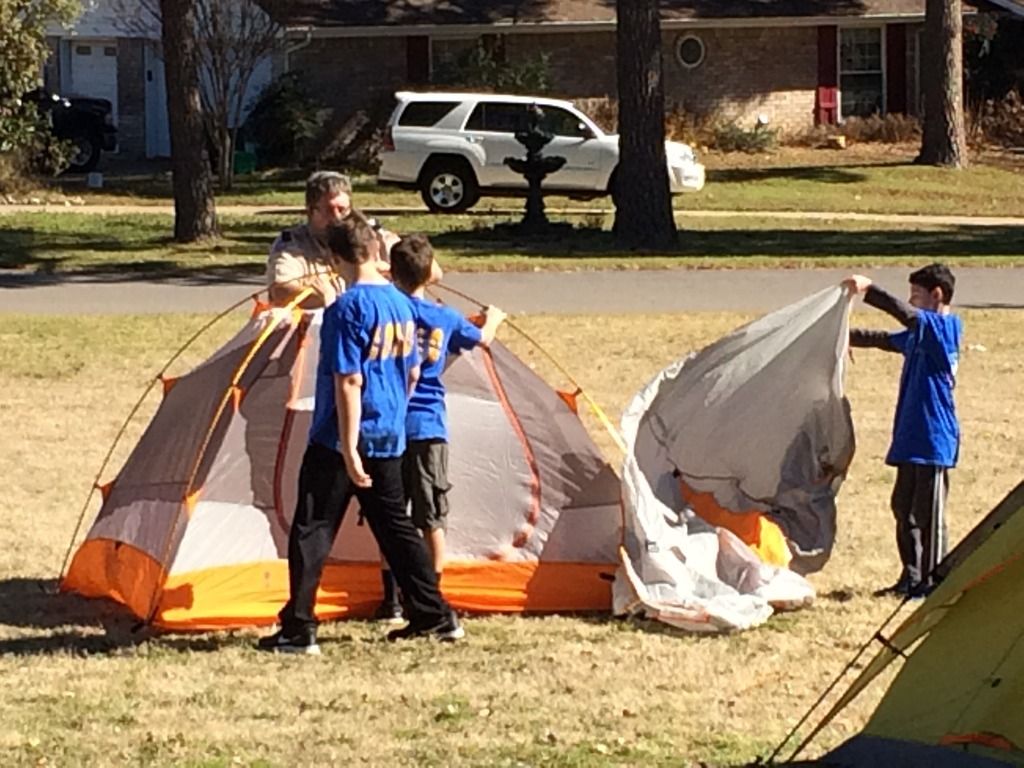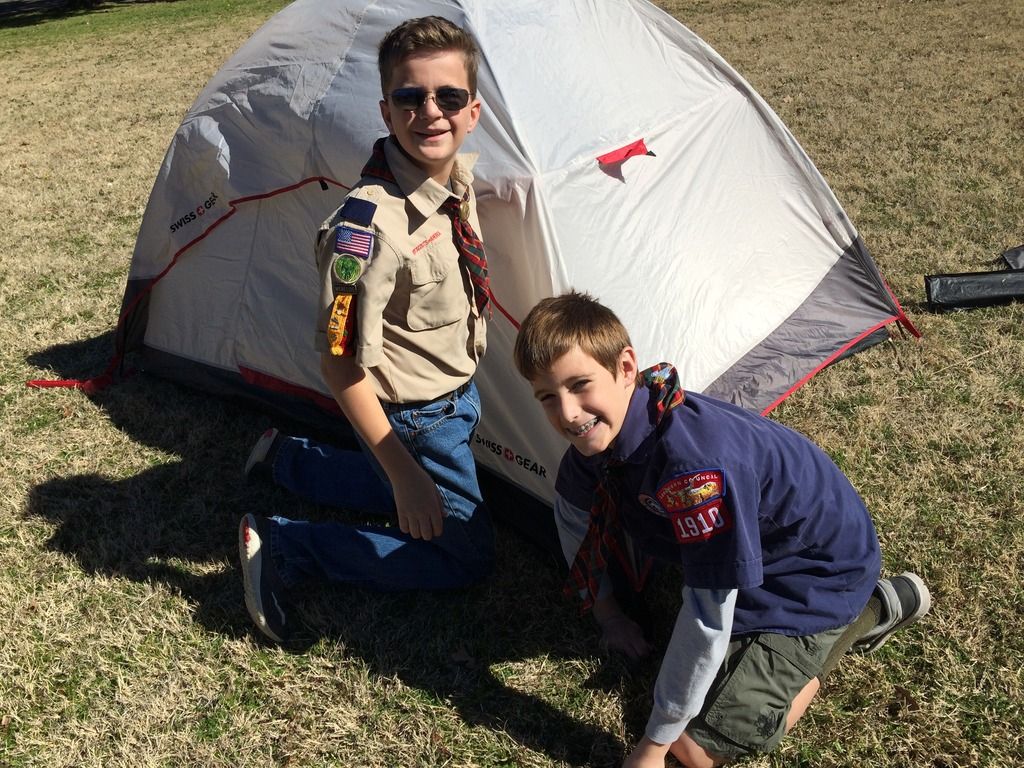 Knots were taught.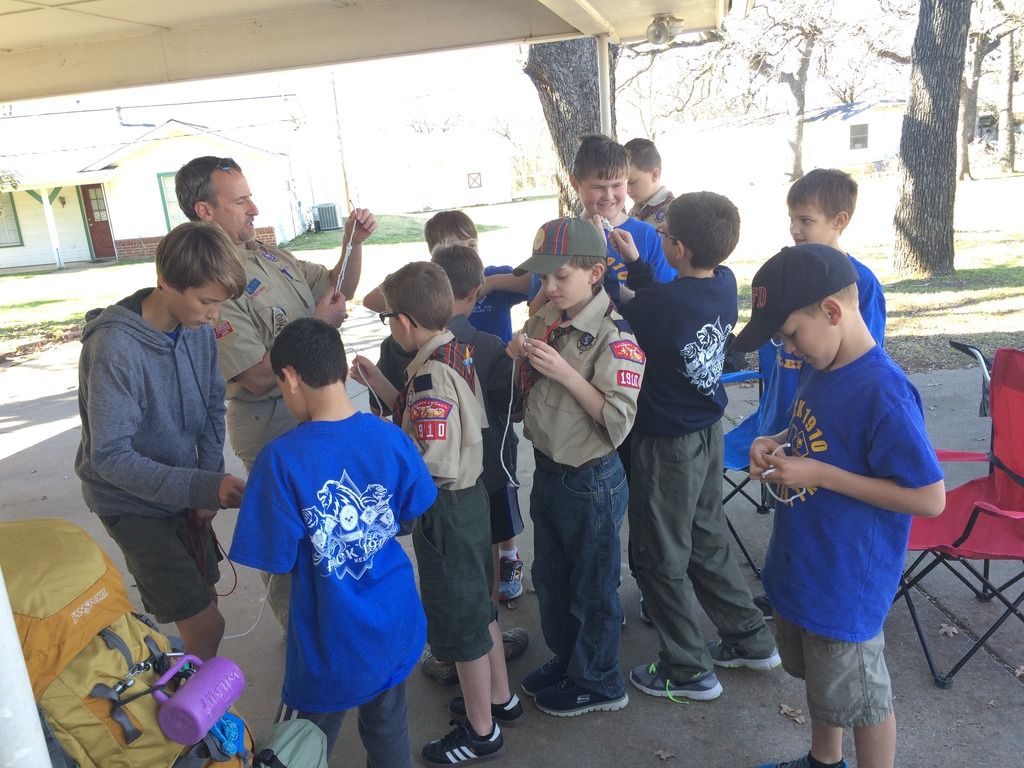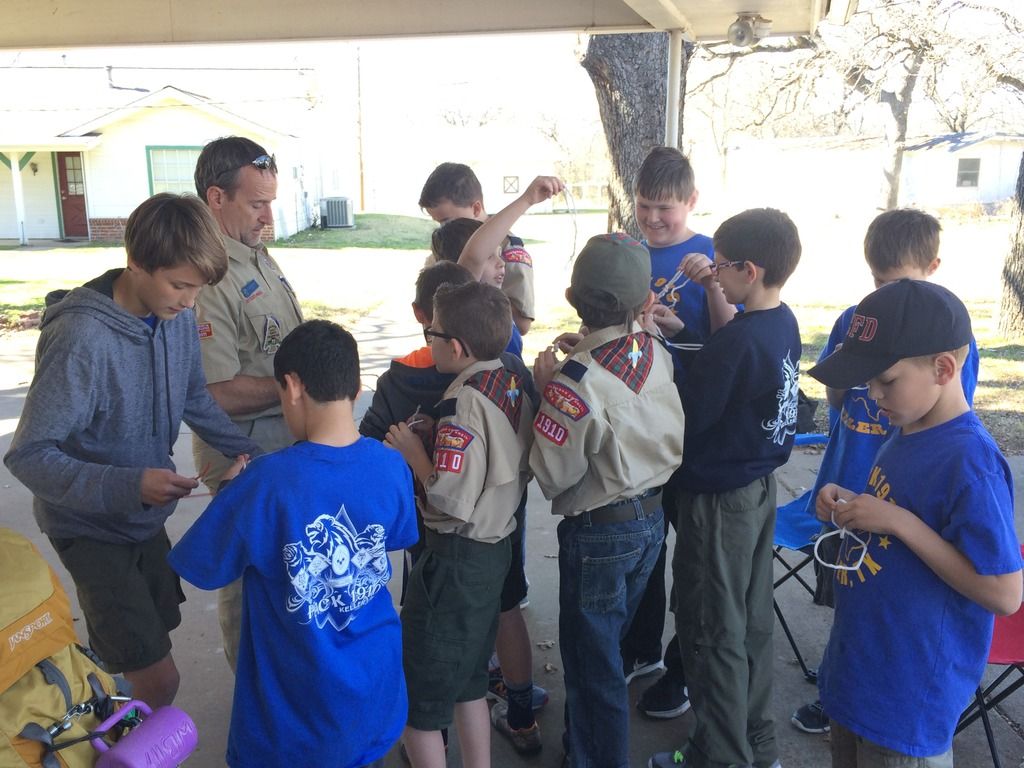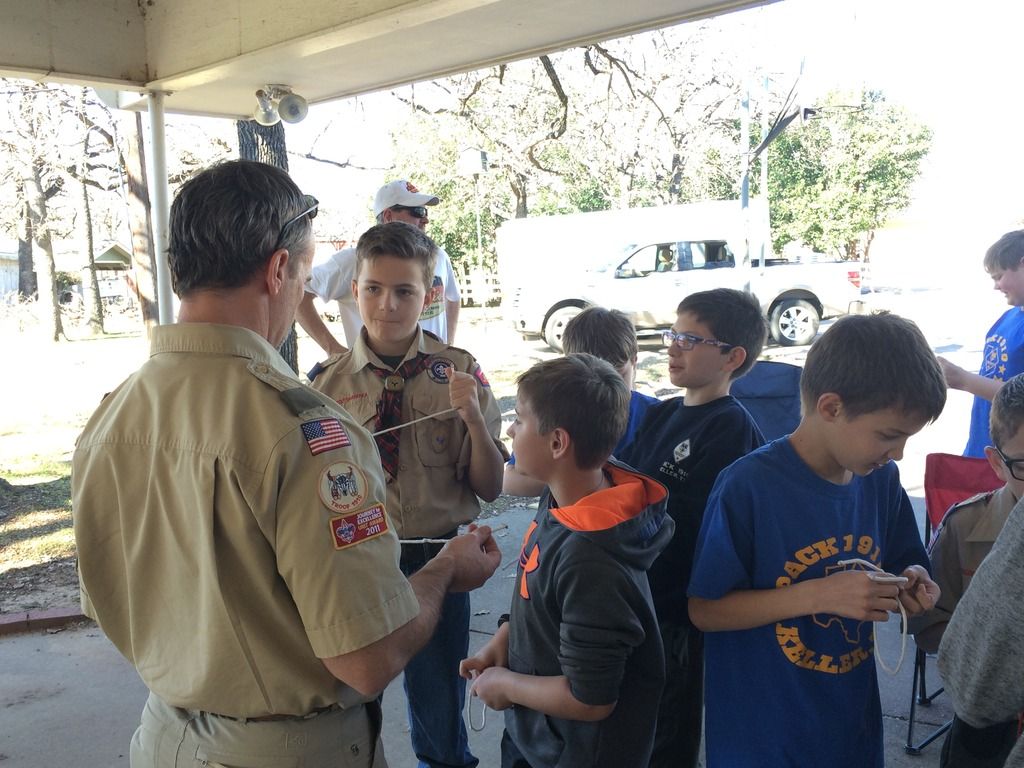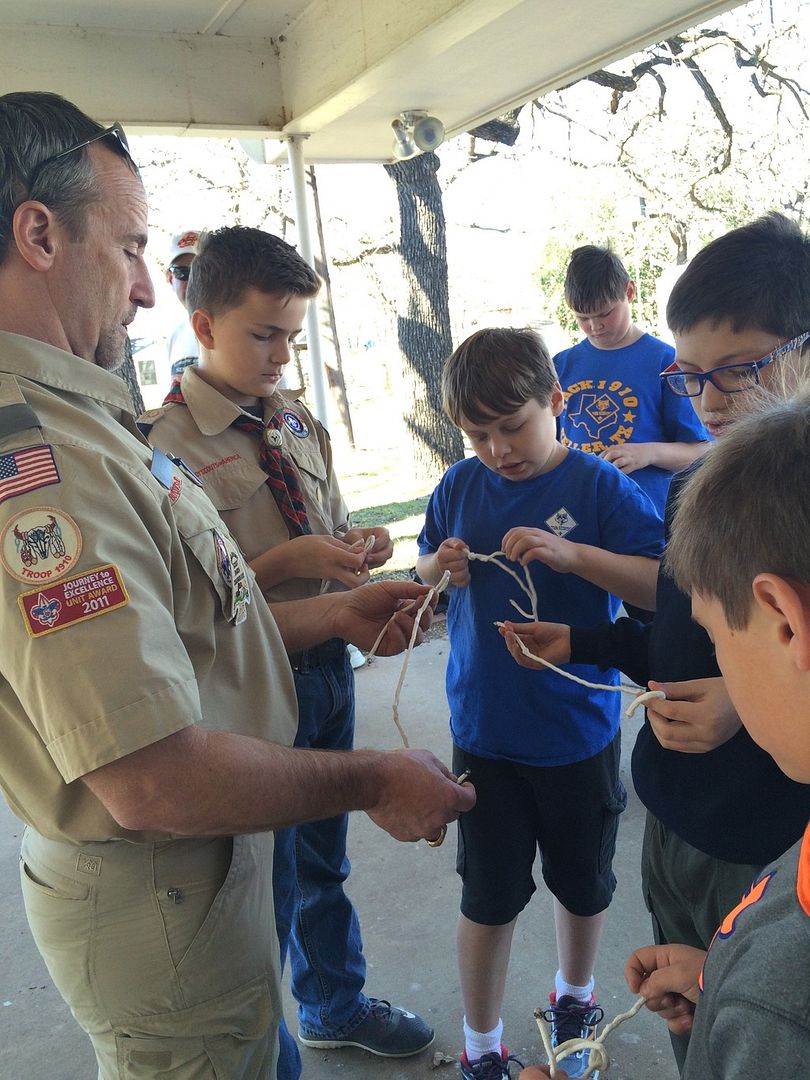 The day was finished up with Leave No Trace Outdoor Ethics where they learned about the importance of lessening their impact on the environment.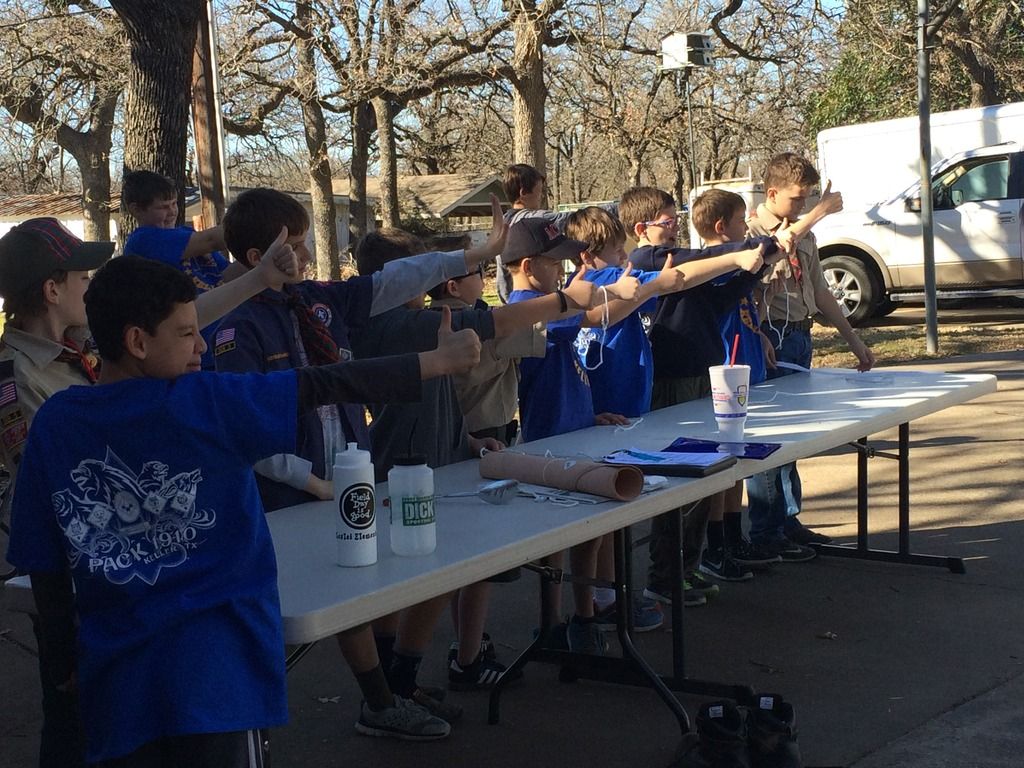 Thank you to our leaders and parents for all their help. Jennifer and Jaymz -- THANK YOU! You ARE right! It takes a village.
A huge thank you to Ed Attel for helping bring it all together! What a blessing you are! I hope our Webelos walked away ready for another outdoor adventure!