The culmination and celebration of a year of hard work is something Pack 1910 scouts look forward to. Our annual bridging celebration and potluck is definitely one of our most anticipated events.
It is THIS SUNDAY!
The Scouts will begin with a graduation ceremony where they bridge to their new ranks in the prayer garden of the United Methodist Church of Keller at 3pm.
So, please have them present in their full field uniform.
They will be presented with their new neckerchief, slides and handbooks.
Then, it's time for some food and fellowship at the Scout House!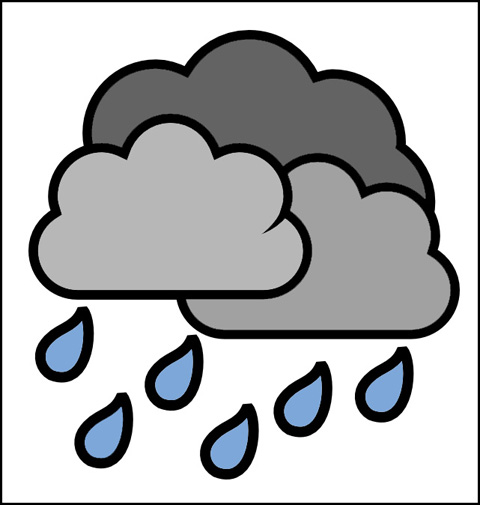 IN THE EVENT OF RAIN OR IF THE GROUNDS ARE TOO SATURATED, WE WILL BE MEETING IN THE FAMILY LIFE CENTER (THE BIG GYM) FOR BOTH THE CEREMONY AND THE MEAL. AN EMAIL WILL BE SENT OUT BY 2PM WITH THE EXACT LOCATION OF THE EVENT.
A gentle reminder that this will serve as
the last Pack Meeting
until September. Other posts have been made on the upcoming summer events we have in store! Be sure to save the date for those.
Be sure to check your e-mail (and/or spam folder) for the
Sign-up Genius
that went out regarding sign-ups for potluck items if you haven't already. In order to make this great event EVEN BETTER, we need a little help from everyone. So, thank you in advance for stepping up and helping the Pack go!
Sunday, May 21 at 3pm

Check your e-mail by 2pm to ensure you know WHERE we will be setting up due to the potential for rain tonight and tomorrow. (This will ensure you know if you need to drop your potluck items off at the Scout house or simply bring everything to the Family Life Center.)

Ideally, United Methodist Church Prayer Garden for Bridging then a short walk to the Scout House for the potluck and fellowship.

Scouts should arrive in full field uniform

Please remember to bring drinks for your family

Don't forget to bring your camp chairs if we are able to bridge in the Prayer Garden

Sign up for one or more of the slots to cover needed items for the potluck

Did I mention to bring drinks for your family?

Oh yeah, and chairs, too

Last but not least – Don't forget to bring your cameras!
If you have any questions, please contact
April
or your den leaders. Thanks to EVERYONE for a great 2016-2017!