Don't forget tomorrow is the Pack 1910 November Pack Meeting at Bear Creek Park Pavilion 3. We will be having a campfire and flag retirement ceremony followed by hot chocolate and snacks. We hope you and your family can join us.
Be sure to RSVP on ScoutBook for this event to ensure we have enough for everyone!
If there is a burn ban or chance of rain, updates will be sent out ON SCOUTBOOK so be sure you are checking your e-mail regularly.
WHAT TO BRING:
Scouts should be sure to bring a
HEADLAMP
if you have one (to keep your hands free for reading),
water bottles
,
chairs
and maybe a blanket... you may need it!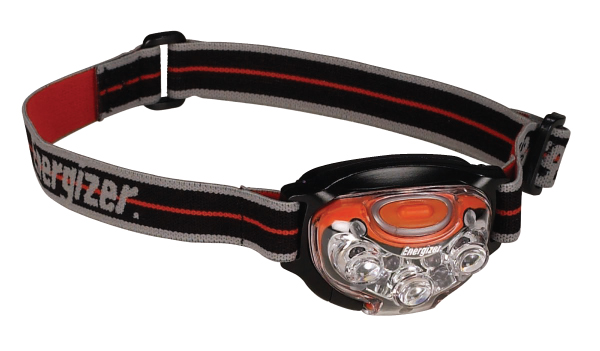 Our event will commence at 6:30 sharp. Once the service has ended, we invite pack members and their families to the pavilion for some hot chocolate and a light snack.