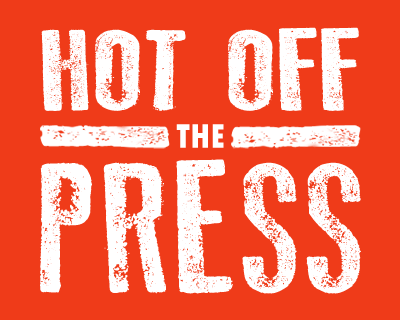 Click
HERE
to download your own person copy of Pack 1910's brand new hot-off-the-press 2016-2017 monthly calendar.
This file is a full color single page monthly calendar spanning from June 2016 - May 2017. As always, some dates and events are subject to change, but as it stands right now, this was what your Committee agreed on as the annual plan for this year.
Grab your pens and start circling the dates on your family's calendar to make sure you join us for another year of Cub Scout fun!